Tend. An embodied toolkit for politicized healers
Politicized healing means that we find ways to support our bodies and souls without denying the impacts of oppression. It means that we see a connection between our individual, interpersonal, collective, societal and ecological wellness. It means that we tend to ourselves as part of the natural world we seek to champion, and that we understand that full healing can only occur alongside social transformation for liberation and justice. Join me here for concrete tools to tend to your Self and your loved ones as you show up for your communities in this moment of global change.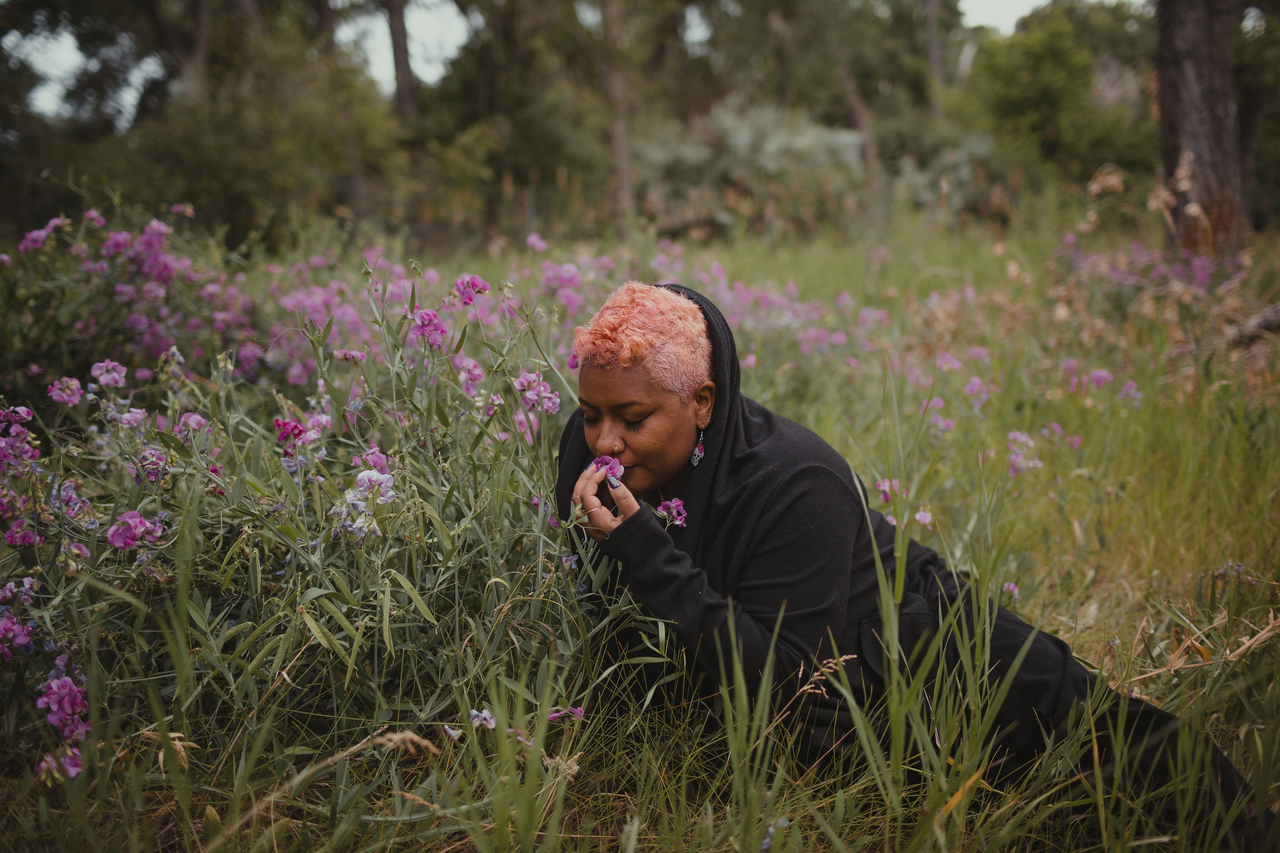 Both/and.
Traumatized and healing. Powerful and vulnerable. Practical and spiritual. Sacred and silly. Collective and individual. Wise and still learning. Curious and furious. We can be both, we can be all, and we are worthy at every moment.